REAL Talk About our Aging Face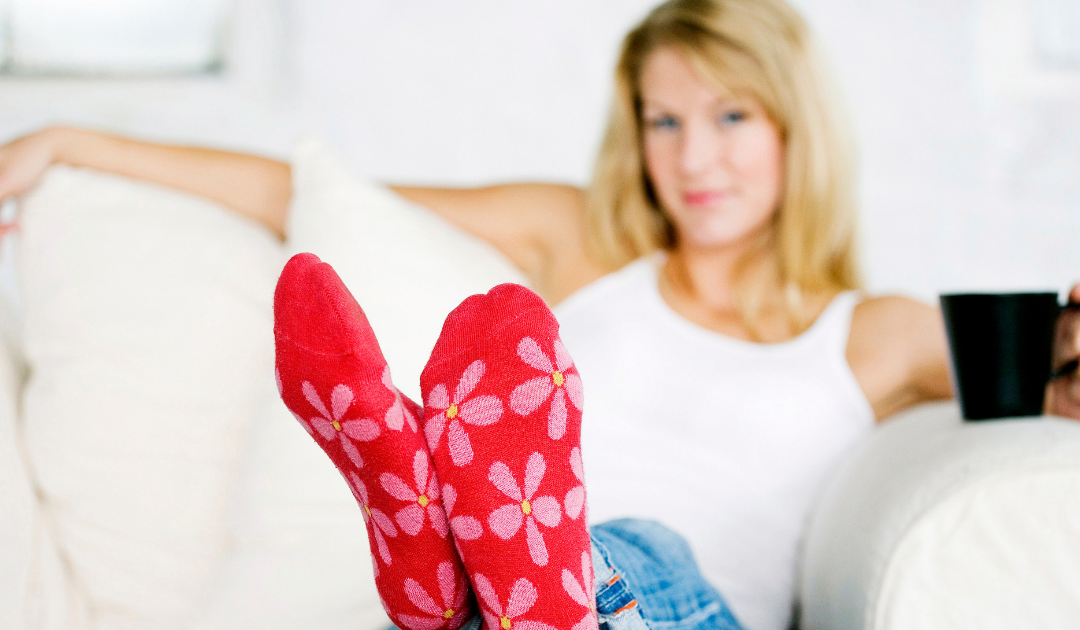 There is some conflict being a modern woman and caring about our looks.
As women, haven't we grown above that? We worked hard for equality yet as certain shifts in our appearance happen… many of us feel trapped by such a superficial concern and have emotional conflict.
Why should our looks matter, even if our intellect says it doesn't?
This hidden conflict, lives beneath the surface affecting various aspects of our lives. Not to mention that you are causing the very thing that ages you, stress!!
Your self image (how you perceive yourself) is linked to how you feel about who you are. It's part of the identity so it's natural to have intense emotions on this…. especially when your face changes.
Woman to woman, I am giving you full permission right now to declare you care about your looks. Not only that, that is OKAY.
When did it become so vain to care about taking care of ourselves! Not my belief, and I will age with grace every phase of it.Are you with me!?
I care about my outer image, because in my world that is a gift of self love to myself. And I also recognize the power comes from within and shines on the outside.
It's what you and I do in the dark that keeps us in the light….
In my belief system, my body is a gift and my vehicle in this lifetime. If I treat it right it will provide a great journey, plus I want it to look good. For me.
What is it you desire about healthy living and aging well?
Make peace about caring about how you age, and make yourself a priority. Part of dealing with this is accepting that your appearance matters and being at peace with that.
STOP any thoughts that say this is superficial because this is a deep and complex issue.  Looking at feeling great at every age matters. That is self appreciation and self respect.
Aging is a gradual process, even if sometimes it seems like it happens overnight.
There will be different triggers for you, and a unique emotional response. Yet by nature, you are emotion. My goal and wish for you is to find ways to approach the decades ahead prepared, which is what pro-aging is about.
It's not about looking like you are 20, (just maybe 20 years younger than your chronological age…kidding). It's about how you feel and how you live. You can have more control in your health, and it starts with the choice.
Forgive me, while I do deliver simple content my soul is deep and when I connect its not a surface level experience. I see, hear and feel the call for us all to support one another and recognize what is possible for you.
No comparing yourself to others or putting them down, that is the death of dreams and success. Only compare to yourself and who you were yesterday. Growth is life.
You deserve to be healthy and feel great, both inside and out.
What do you choose for yourself?
Love,
Makayla Leone
Pro-Aging Specialist