Join My Community. Get Free Podcasts and Stay Connected
With All Things Fit,Vibrant & Healthy!
We promise to never rent, sell or share your information.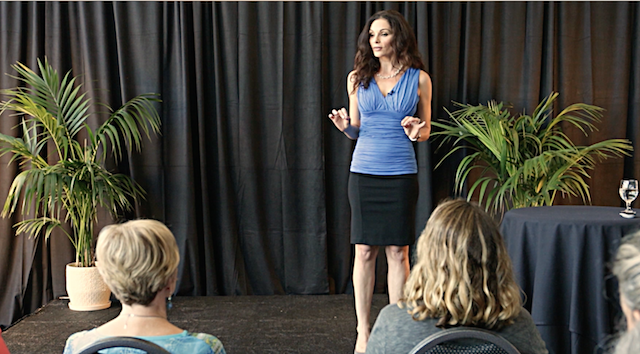 Makayla has traveled worldwide as performer with Armed Forces Entertainment (Division of USO), and taught communication in seminars internationally as well as spoken for various organizations as a keynote, and as a spokesperson. With over 20+ years in the Entertainment Field, and 14 years in the wellness arena she brings a unique style of integration and fun. Your audience will come away from her event energized, enlivened and excited for the power they discover they have in their own lives.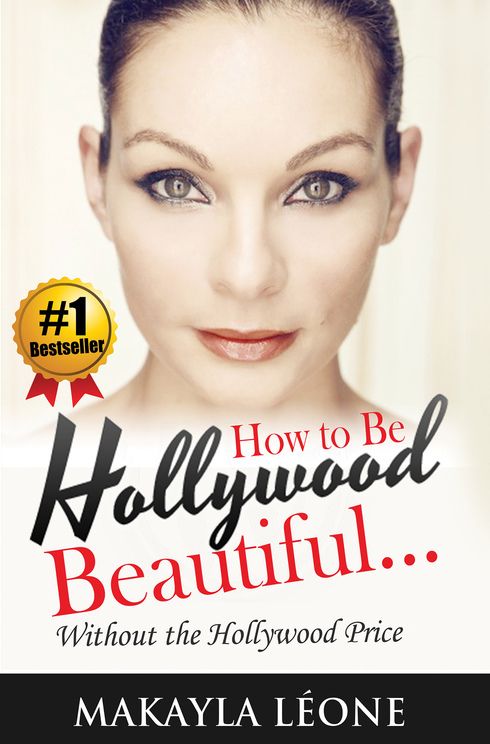 Ms. Léone gives the reader valuable information on dealing with all the things that impact the way you look and feel. She helps you understand the connection between the way you think… your mindset… and the way that shows up in how you look and feel. You will get a good overview of diet and nutrition, stress… the causes and remedies, and how your mindset affect your looks. Makayla covers a wide range of topics but does so in an easy to understand manner. She gives lots of advice on different products that you will want to consider but she is not endorsing or pushing any particular product or brand. Her goal with this book is to help you look and feel your best.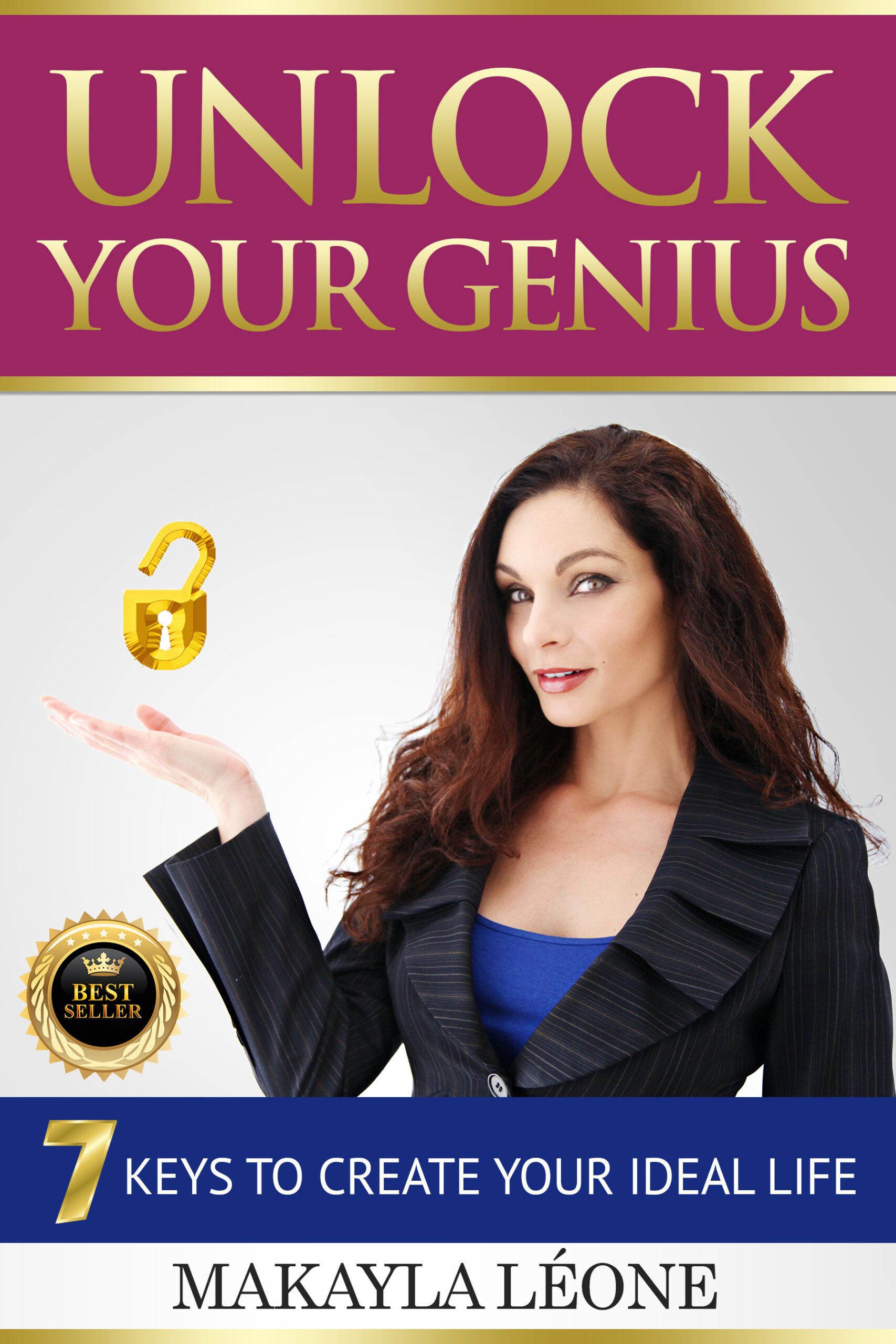 Whether you realize it or not, you carry within yourself a mental blueprint of who you believe you are. This image is your own creation, built from your values, beliefs, successes, failures and every experience you have ever had. This book is about breaking through and understanding some of the barriers that have kept you from experiencing and accessing your brilliant true nature and potential. It is a simple, practical and extremely real guidebook to help transform various areas of your life and will help open your mind to all the possibilities available to you in your life.
Latest Articles by Makayla Léone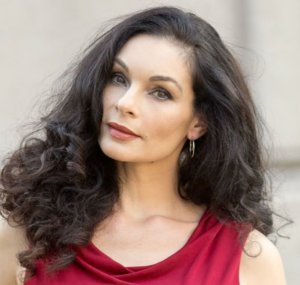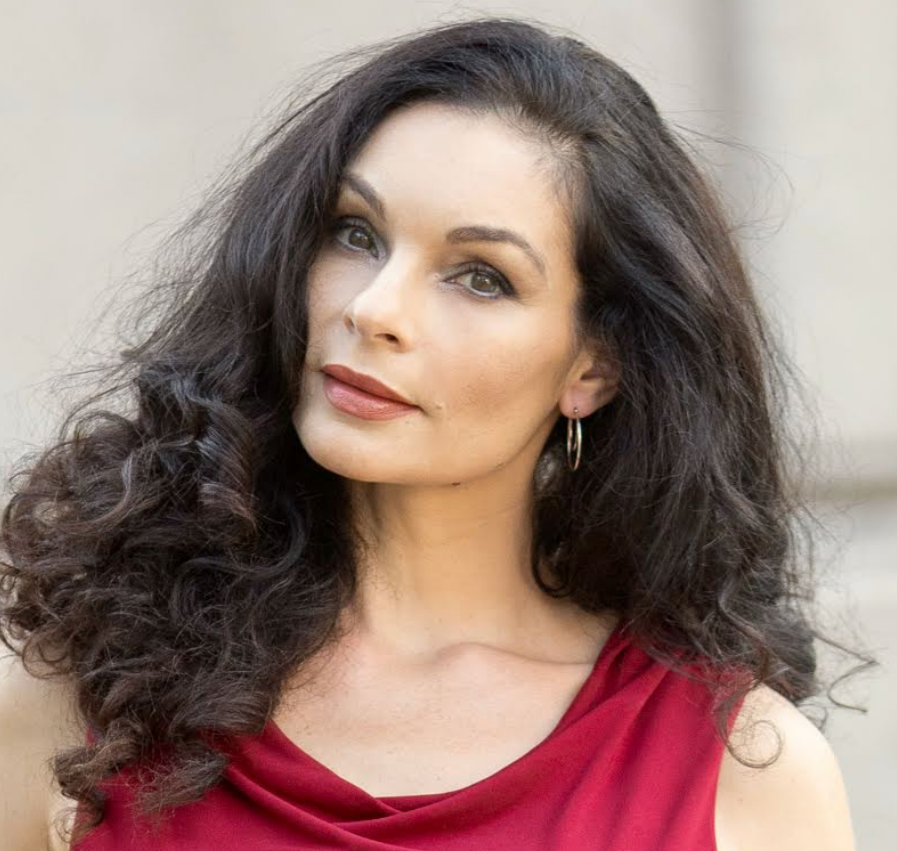 How To Look Younger Naturally & Lead a Healthy Lifestyle On occasion people have told me that I have nice skin, and then ask how old I am… which is always a woman's favorite question! When they discover my actual age the next question is… "What is YOUR secret to looking younger?' They wonder how I have avoided deep lines ...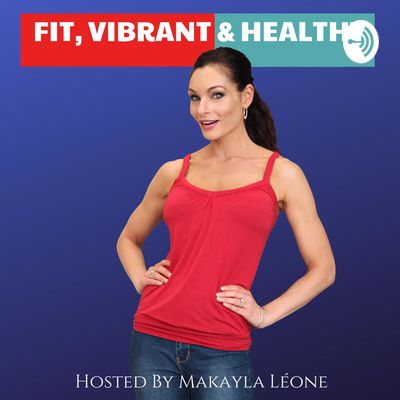 Welcome! I am Makayla Leone, and I am all about helping you become fit, vibrant, and healthy so you can have the energy you need to invest into the ones you love. Which also means YOU! View the homepage for all episodes HERE!
My goal is to help make healthy living simple, and fun! Happy Listening!