Join My Community to Stay Notified of Upcoming Events.
We promise to never rent, sell or share your information.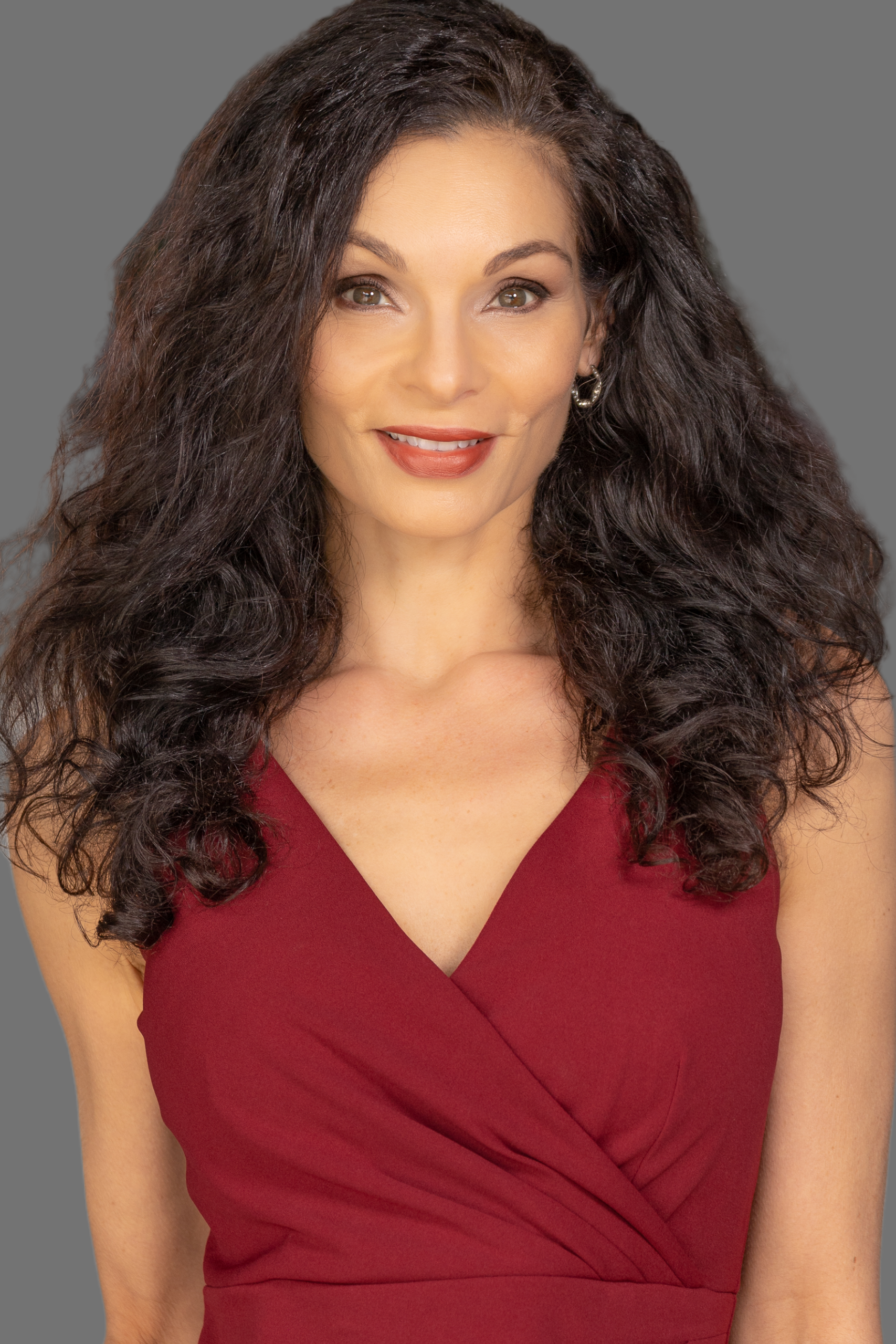 Hi I am Makayla, #1 Best Selling Author, Life Architect, Wellness Enthusiast and Quantum Energy Coach.
Did you know that in architecture, if you are constructing a building the structural framework is included in the blueprint. Any variations from this blueprint might cause havoc to the project. So the key thing is to keep making adjustments to stay as true to the blueprint as possible.
As a Life Architect and Quantum Energy Coach I help clear energetic imbalances that cause 'structural' damage, so there is more harmony, mentally, emotionally and physically. Creating a stronger and aligned foundation. Which can lead to a healthier, happier and longer life!
WHAT OUR CLIENTS ARE SAYING...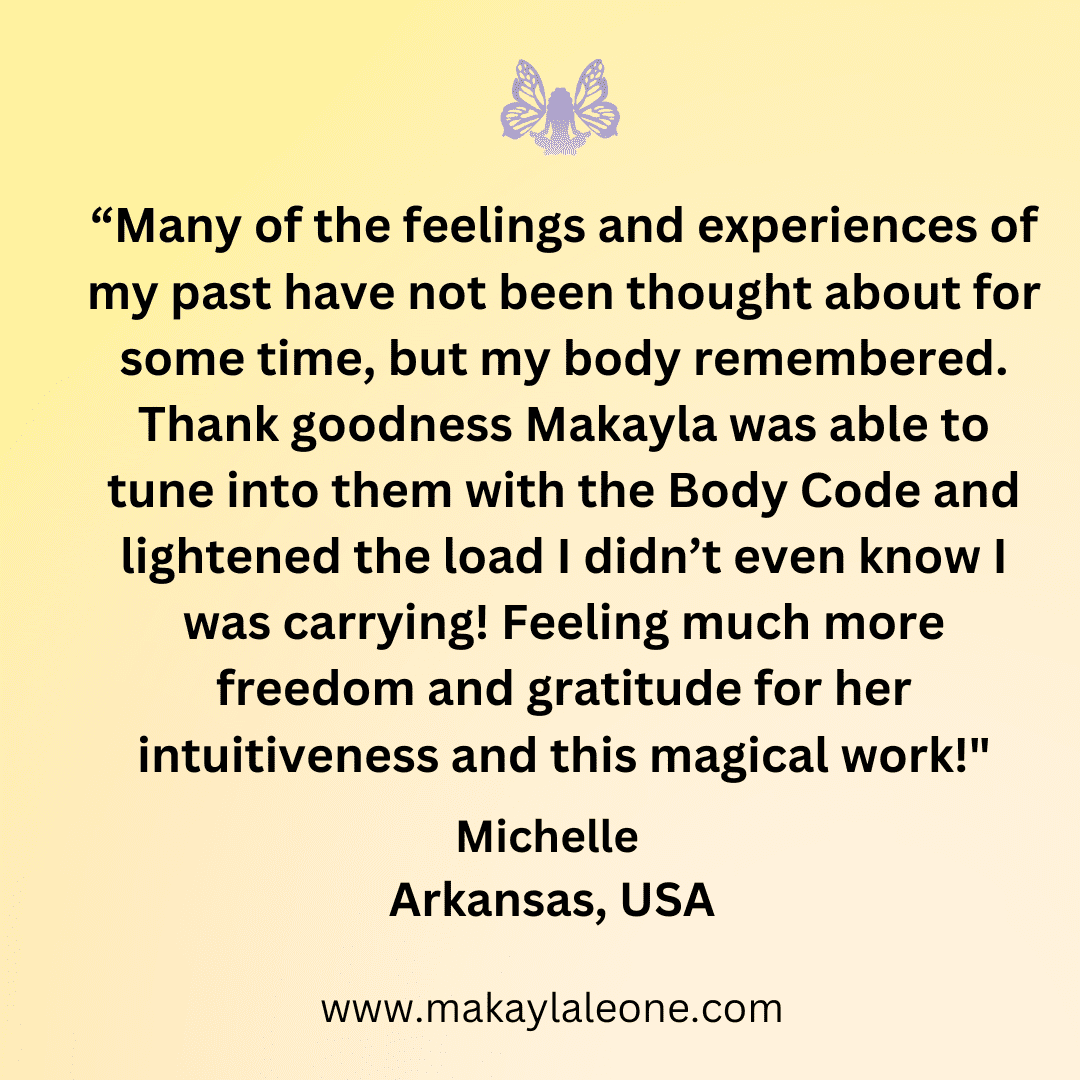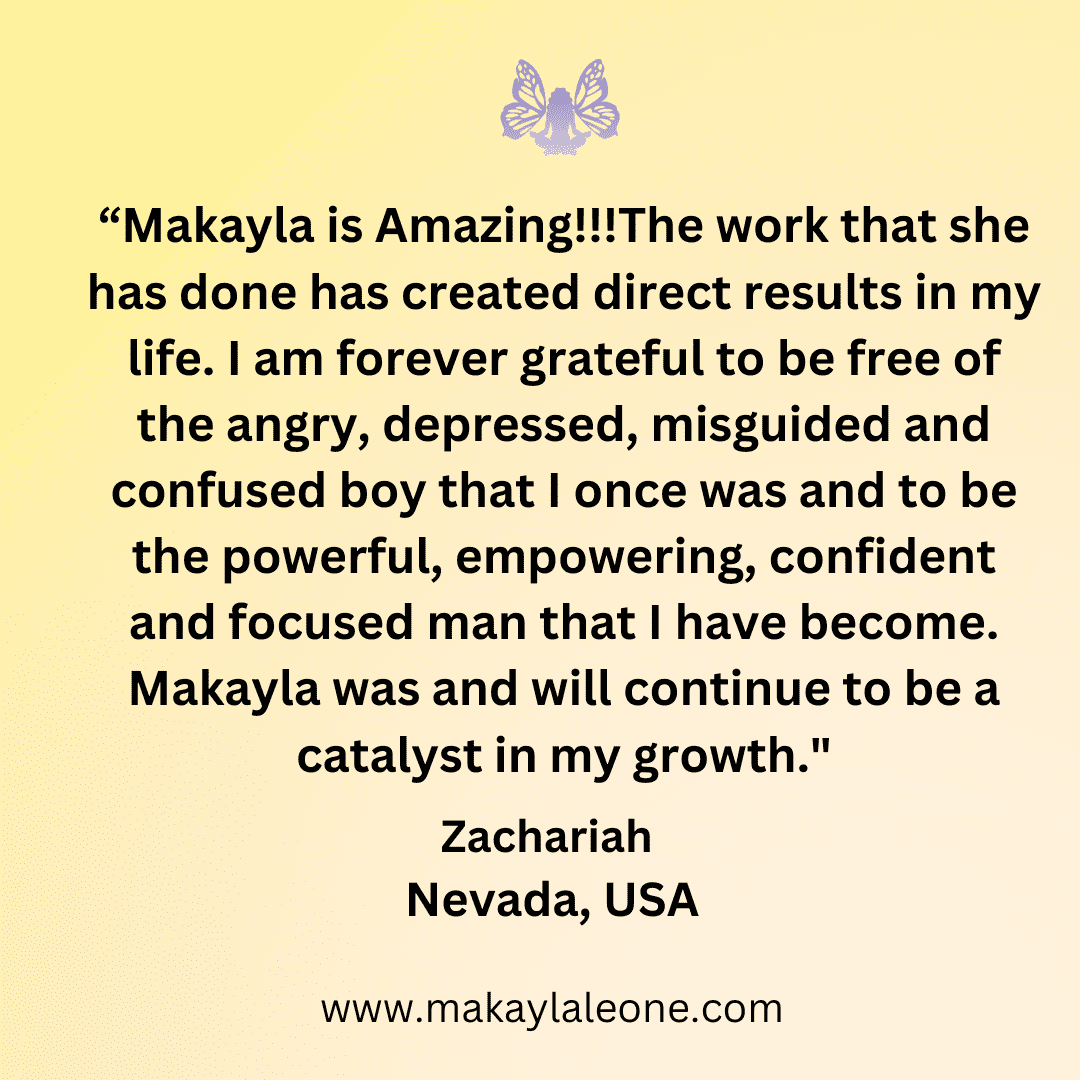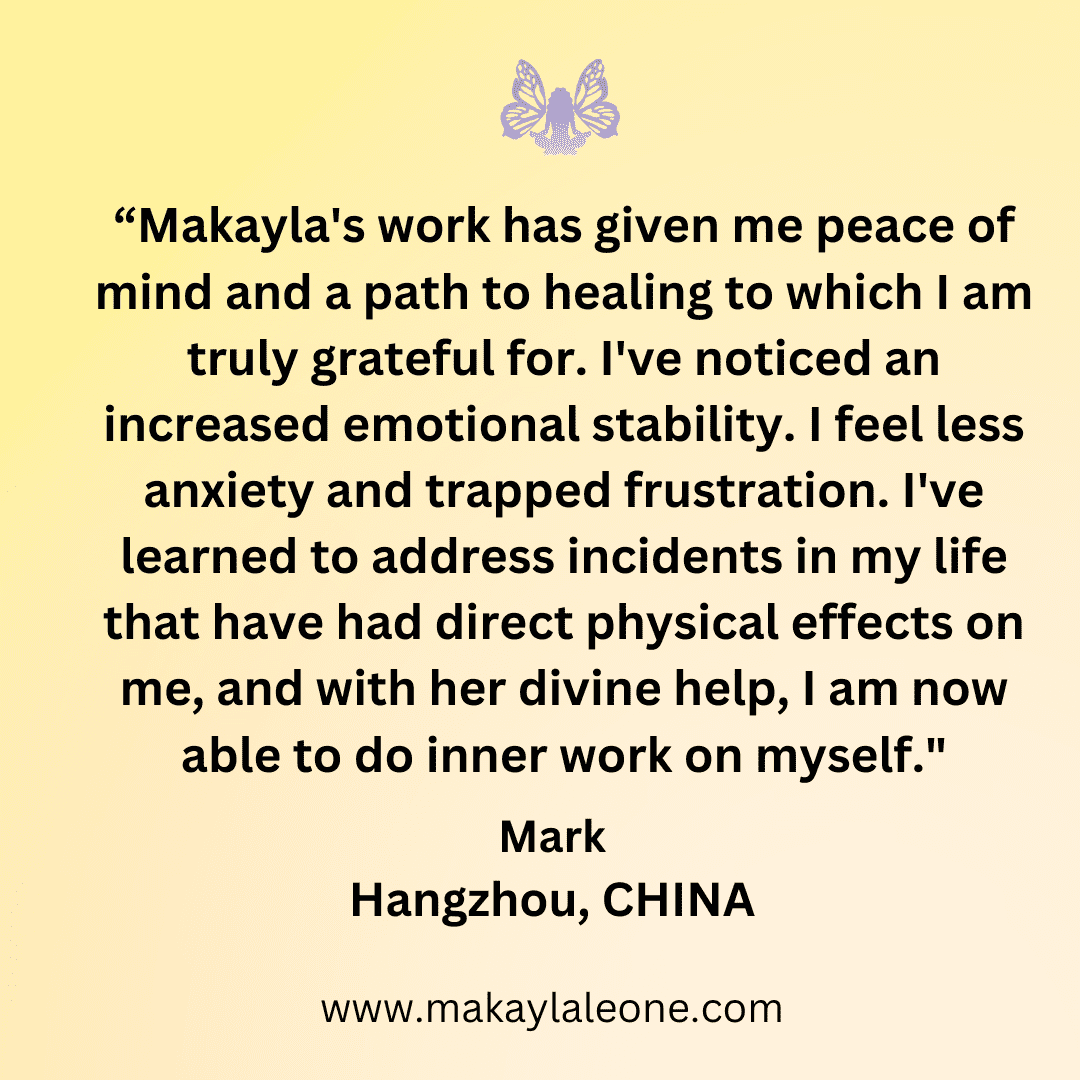 WHAT IS QUANTUM ENERGY COACHING?
At the most fundamental level, everything is energy.
"If you want to find the secrets of the universe, think in terms of energy, frequency and vibration." - Nikola Tesla
Not only is your body energy, but your thoughts, beliefs, behaviors and emotions are as well. Wow!
Why quantum energy coaching is powerful is because it works with the energetic field.
Quantum energy coaching can help shift limiting beliefs and patterns. Bring greater clarity, wellness and harmony into your life.
The human body has the innate ability for self healing when there is balance. Imbalances cause disruption to this process. Energy work restores this process by releasing trapped energies.
Trapped energies can include emotions, beliefs, past traumas, entities, toxins, pathogens, organ misalignment, .. just to name a few.
We discover these imbalances by speaking to the subconscious mind. The answers come back through muscle testing. Muscle testing is a natural feedback method, dating back to the 1900's when kinesiology was born. R.W. Lovett, a Boston Orthopedic surgeon created and used this system to help patients with various health concerns. It is a non-invasive technique that acts as the entryway to communicating with the subconscious mind. By questioning the body, you receive answers from the body versus the conscious thinking mind.