Do You Want to Lead a Healthier and Fulfilling Life
Without Having to Sacrifice Fun or Simplicity?
Well you've come to the right place!
Because you might have heard how 'healthy living' should be easy..
…but all you've ever seen is hard work, unrealistic images on social media and very few real people with LONG TERM results
I'm here to help you change all that
My business is built on a foundation for leading and living a healthy life… by tapping into your full potential. Once rediscovered, you can create a life and lifestyle you LOVE
All from proven methods of transformational growth
Because leading a healthy life (mind, body, emotions) should be aligning with your desires and helping you achieve your goals
It's just you've been taught again and again that anything healthy is boring and unless you are a celebrity with access to personal trainers or chefs is not attainable!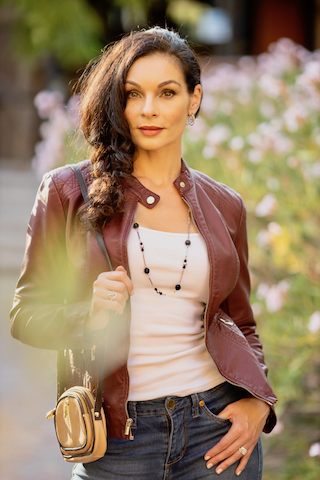 My Goal is to Help Make Healthy Living
Considerably Easier for You
You are not a fitness fanatic or health nut, so you don't need to follow others lead every minute of the day! How exhausting!
You don't even have to follow a diet 100% every hour and every minute of the day. Thank goodness!
You will learn how to create a healthy lifestyle, without giving up the things you love
It's the same way I have maintained a healthy weight (even at 44), attracted the love of my life and designed a business I love.  Remember, with healthy living is not just about the physical it's a whole life approach
Let me show you how…
How I Help You Ditch Dieting And Make Healthy Living Fun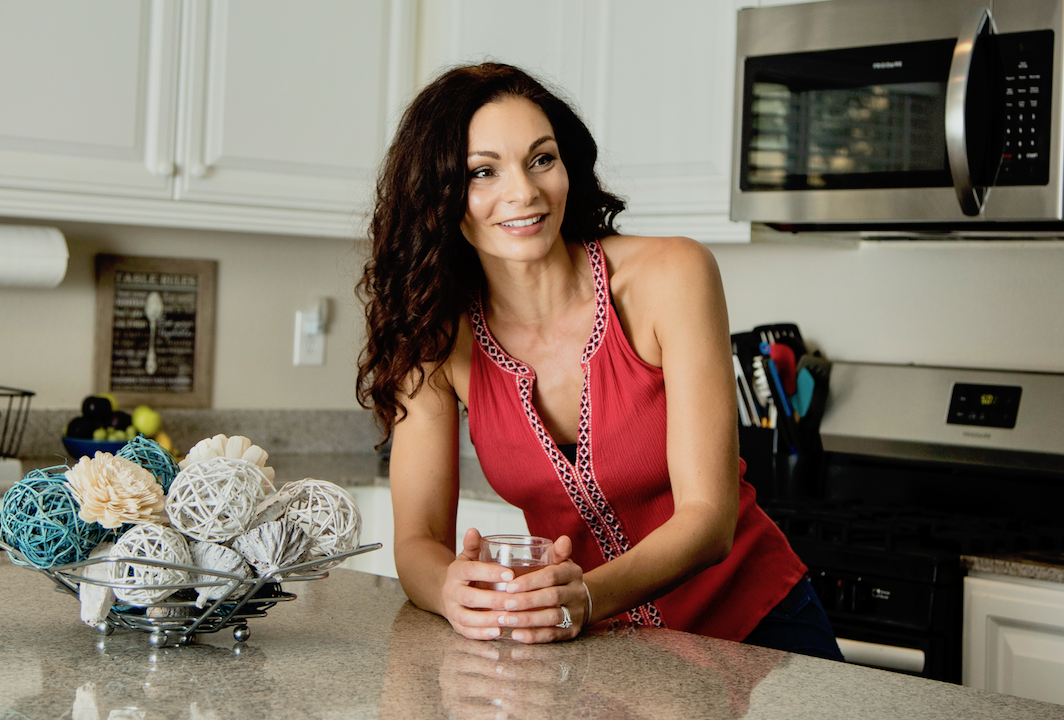 Live more, love yourself more, be happy more!… feed your SOUL!
Every week there are new fad diets and trends that pop up overnight!
And every single 'expert' teaches you to try their new diet plan
Yet its insanity, because there are so many different variables with results that its hard to measure
If you want to stay on the path and lead a healthy and energetic life there's just 3 things you need to do:
Reduce Inflammation
Listen to your body
Use the 80/20 rule
Let Me Explain
The only real way to become the healthiest version of you is develop a long term relationship… with yourself
Makes sense right?
Your body is the vehicle you travel through life with, it might be a good idea to communicate effectively with it
But it's a deeper type of communication that can lead to a more fulfilling life, not just in the physical
(Because there's so much more to learn about your amazing self then you could ever imagine)
But you can't get the results you desire if you are beating yourself up. You do this, I still do this at times, but you can course correct and improve the quality of your life. Which you will then see amazing changes in yourself and your life
And when you begin to understand how everything within yourself can work together, you can leverage that and achieve success in anything you wish
It will start to take less effort and you will get better and FASTER results
Its like fit people you see in the gym, who only seem to go for 30-45 minutes… they have the cheat sheet to excel with less
That's the same thing you need to do with how you create your version of a healthy lifestyle
Lucky for you I provide the breakdowns on how to bypass the nonsense and get to the core of what creates results
No baloney, or silly crazy posts like 'lose 20 pounds in 1 week!'… which is absurd and unhealthy to say the least.
You can get started with some of my top content HERE…
It's the same method used to get results on how to:
Age in Reverse
Gain More Confidence
Maintain a Healthy Weight
Set Clear Boundaries
And much more…
I know that it sounds a little 'hypey' but I can assure you it's true
Content that actually delivers with actionable steps, while keeping it simple! Yes!
A few decades of my life I spent learning many things. From dance, acting, modeling, psychology, marketing, teaching, alternative medicine, forensics, spirituality to even taking flying lessons. While it was exciting and adventurous I wasn't exactly living the way I wanted too.
To get raw and real here… after a failed marriage, years of low self-esteem, self-sabotaging behavior and lack of growth in my professional life I decided to look into myself as an experiment.
I chose to take a deep internal dive for ten years and streamlined my focus and dedicated my studies to my own personal development. I was fortunate to learn from some of the best.
Now I teach you how to get results quicker, by shifting habits, beliefs and more to shape your life how YOU want it.
Since I have a background in performance (over 25 years) and alternative medicine (14 years) I also combine a strong wellness and self-image aspect. View the photographic media gallery HERE.
Some of the organizations that I have been fortunate to work with are Bookpals -SAG-AFTRA division where literacy is encouraged, Armed Forces Entertainment   (provides Entertainment to troops), and various animal shelters.
I am also Global Ambassador for the Divinity Foundation, which is a private humanitarian organization, aimed at protecting the rights of children.
I am a Certified Trainer of (NLP) Neuro-Linguistic Programming, Certified Mental Emotional Release® Therapy Practitioner (MER), Certified PowerSoul Yoga Instructor, Alternative Healthcare Expert, Film School Graduate, Former Private Investigator and Clinical Hypnotherapist (C.Ht).
Happily married to my amazing husband Travis, I live a much more purposeful, healthy and inspired life now. It is my joy to help you do the same!
Love,
Makayla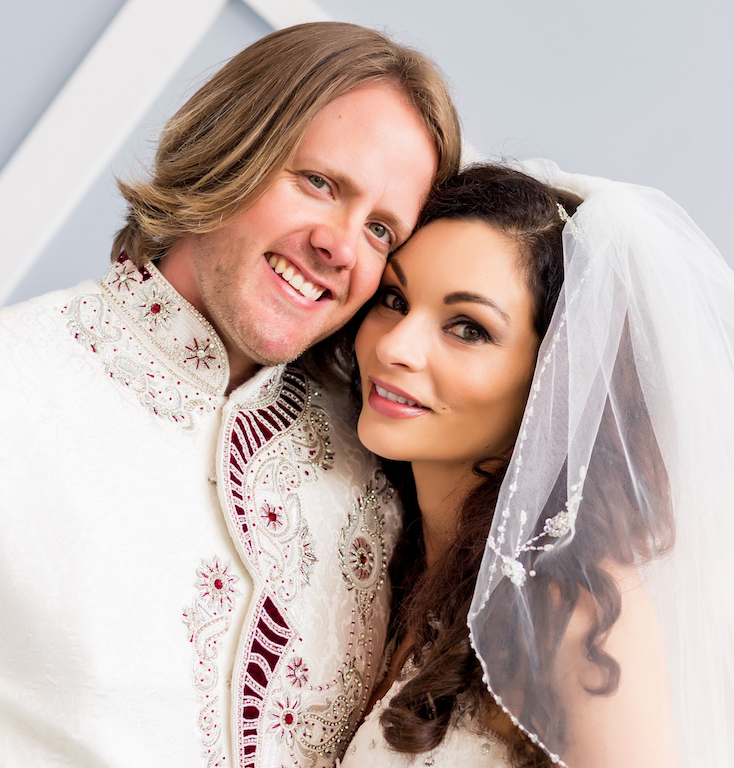 Most great people have attained their greatest sucess just one step beyond their greatest failure.
Napoleon Hill