Do You Want to Breakthrough to the Next Level of Your Life Without Having to Sacrifice Time or Convenience?
Well you've come to the right place!
Because you might have heard how 'transition and growth' should be easy
…but all you've ever seen is hard work, unrealistic content on social media and very few real people with LONG TERM results
I'm here to help you change all that.
My practice is built on a scientific foundation, to assist with leading and living life to your fully potential... by tapping into your true self.
Once rediscovered, by releasing trapped imbalances you can heal, grow and create more of what you want in life.
All from proven methods of transformational growth
Because leading a healthy life (mind, body, emotions) should be aligning with your desires and helping you achieve your goals
It's just you've been conditioned to believe that aligning with your authenticity and body's natural ability to heal is painful or unattainable. Unless you are a celebrity, self help guru or some of type of social media 'influencer'.
My Goal is to Help You Release 'Hidden' Internal Baggage
You have the power within you, so you don't need to follow others' lead every minute of the day! Your time is your most valuable asset, spend it
wisely
You can learn how your body knows how to heal and let go of imbalances, without having to spill your secrets to a coach, consultant or therapist
We work together with what I call coaching without coaching
You will discover how amazing your body is at communicating, helping you create more of what you want, without giving up your time
It's the same way I have released hundreds of blocks that I didn't even know were STILL there (even after decades of personal growth!). Opening the doors towards more love, health and prosperity. Remember, healthy living is not only about the physical, it's a whole life approach
How I Help You Ditch Overwhelm And Gain Clarity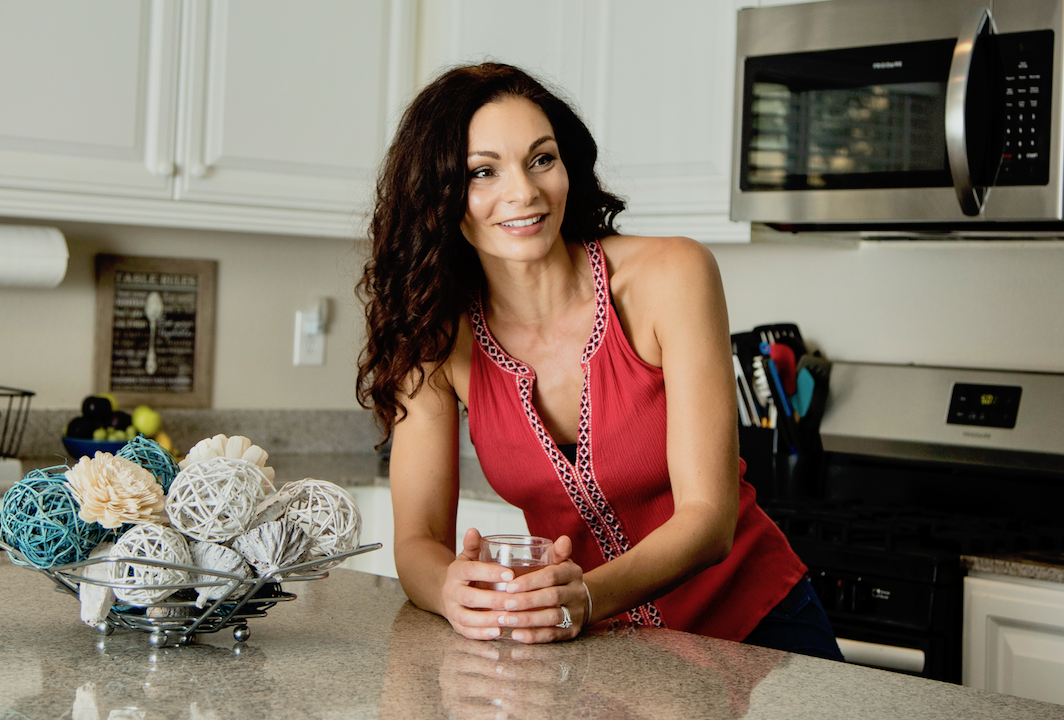 Live more, love yourself more, be happy more!… feed your SOUL!
Every week there are new fad diets, smart marketing, get rich trends, and countless other distractions that pop up overnight!
And every single 'expert' teaches you to try their new plan
Yet its insanity, because there are so many different variables due to 'hidden influences' that it's hard to measure
If you want to stay on the path and lead a healthy and energetic life there's just 3 things you need to do:
Release trapped imbalances
Listen to your body
Raise your energetic vibration
The only real way to become the healthiest and best version of you is to develop a long term relationship… with yourself
Makes sense right?
Your body is the vehicle you travel through life with, it might be a good idea to communicate and listen to it
But it's a deeper type of communication that can lead to a more fulfilling life, not just in the physical
(Because there's so much more to learn about your amazing self then you could ever imagine)
But you can't get the results you desire if you are beating yourself up, or have trapped imbalances. You do this, I still do this at times, but you can course correct and improve the quality of your life. 
And when you begin to understand how everything within yourself can work together, you can leverage that and achieve success in anything you wish. That is how powerful YOU are
It will start to take less effort and you can get better and FASTER results
It's like fit people you see in the gym, who only seem to go for 30-45 minutes… they have the cheat sheet to excel with less. 
That's the same thing you need to do with how you can create your best version of you
Lucky for you I use a system that gets to the root cause of issues and can create results
No baloney, or silly crazy posts like 'lose 20 pounds in 1 week!'… which is absurd and unhealthy to say the least.
It's the same method used to get results on how to:
Age in Reverse
Gain More Confidence
Maintain a Healthy Weight
Set Clear Boundaries
Initiate Self Healing
Create More Financial Abundance
Have Healthier Loving Relationships
And much more…
I know that it sounds a little 'hypey' but I can assure you it's true, the magic is within YOU
Clearing what no longer serves you, while keeping it simple! Yes! 
A few decades of my life I spent learning many things. From dance, acting, modeling, psychology, marketing, teaching, alternative medicine, forensics, spirituality to even taking flying lessons. While it was exciting and adventurous I wasn't exactly living the way I wanted too. In fact for the first 35 years of my life, I was stuck in self destructive programs.
To get raw and real here… after a failed marriage, years of low self-esteem, self-sabotaging behavior and lack of growth in my professional life I decided to look into myself as an experiment. My inner world was war torn and chaotic. I battled the demons of self hate, which included an eating disorder, unhealthy intimate relationships, financial strain and physical illness..
I became my #1 Client, streamlined my focus and dedicated my studies to my own personal development. It was my journey to heal and integrate aspects of myself to create more wholeness and internal alignment. It is my mission to help you do the same. Now I help you get results quicker, by releasing trapped imbalances, which can help you have more control to shape your life how YOU want it.
Since I have a background in performance, modeling (over 25 years) and alternative medicine (Since 1999) I combine a strong wellness and self-image aspect. View the photographic media gallery HERE.
Some of the organizations that I have been fortunate to work with are Bookpals -SAG-AFTRA division where literacy is encouraged, Armed Forces Entertainment  (provides Entertainment to troops), Divinity Foundation, which is a private humanitarian organization, aimed at protecting the rights of children and various animal shelters . Currently I am part of the Citizens Police Academy Alumni in Las Vegas Nevada.
My qualifications include Certified Emotion Code™ & Body Code Practitioner™, Certified Trainer of (NLP) Neuro-Linguistic Programming, Certified Mental Emotional Release® Therapy Practitioner (MER), Huna Level 1, Certified PowerSoul Yoga Instructor, Retired Massage Therapist, Film School Graduate, Former Private Investigator and Certified Hypnotherapist. Additionally I have attended events where I learned from some of the greatest minds in Human Potential. Dr. John Demartini, Dr. Bruce Lipton, Gregg Braden and Dr. Joe Dispenza to name a few.
I have also taught at High Level Events, such as the Tony Robbins Platinum Partnership and Jon Benson's Internet Marketing Mastermind
.
Happily married to my amazing husband Travis, I live a much more purposeful, healthy and inspired life now. It is my joy to help you do the same!
Love,
Makayla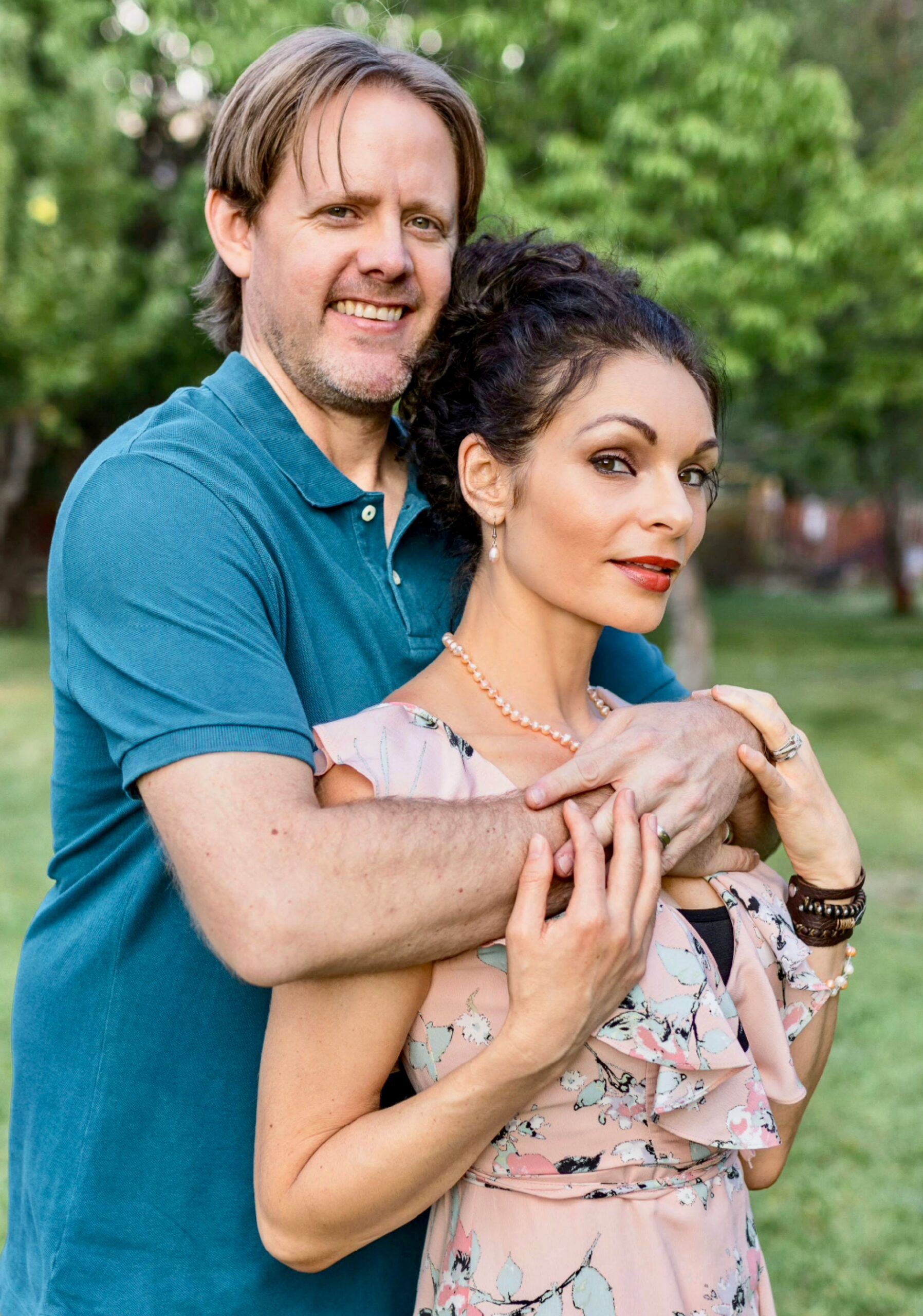 "The heart is the real 'fountain' of youth".
Mark Twain