An ESSENTIAL Essential Oil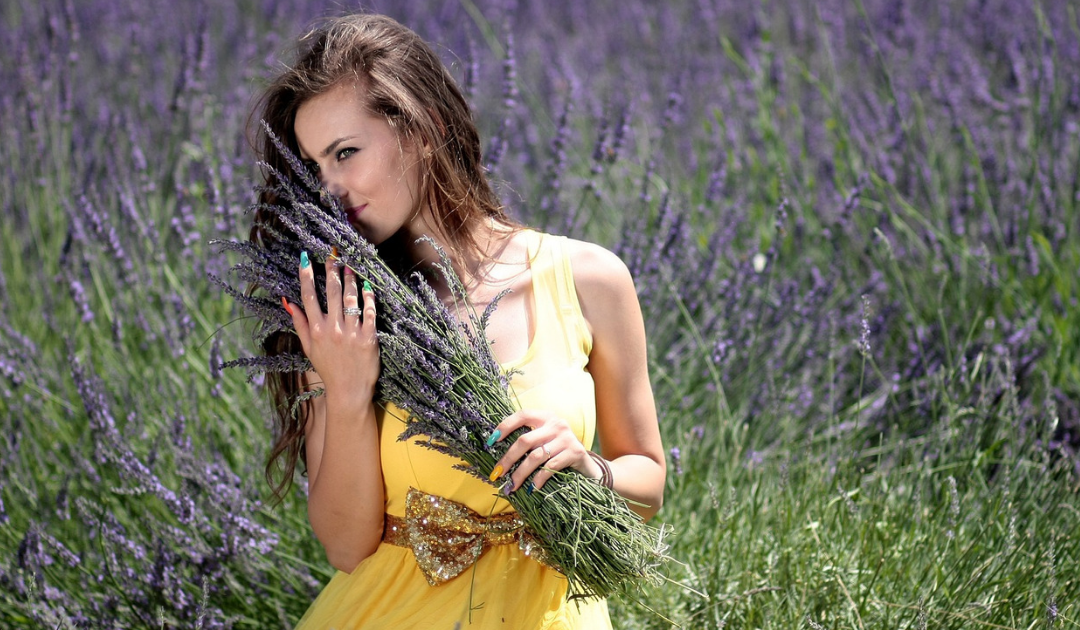 Before I tell you what essential oil I am talking about, I have a short story for you. About a chemist named René- Gattefossé .
René was born in 1881 and his father founded Gattefossé establishments in 1880. The company produced essential oils, and raw materials for perfumes and various products.
He has spent most of his life immersed in the study of essential oils.
On the day his son was born in 1910, an explosion occurred in his lab and he was badly burned. After rolling on the grass to extinguish the flames he immediately developed gas gangrene.
Gas gangrene can be fatal. Many amputations and deaths from WW1 were causes by this infection.
He applied a particular essence to his burns and gangrene. The next day healing began.
It was then that he discovered the tissue regenerating, and wound healing properties of… lavender!
Lavender is a all purpose, multi-tasking essential oil. And if you can only start with one, this is one of the best choices!
Lavender is antiseptic, anti-inflammatory, antibacterial, calming, and beneficial for healing. It is great for skin care as it prevents the build up of sebum. Sebum is oil that bacteria feed on.
For clarity, lavender is not lavandin. Lavadin is a hybrid plant, crossing true lavender with spike lavender. Lavadin is still effective, but not at powerful as true lavender.
Lavender therapeutic grade is the best one to have at all times. Especially if you are starting your essential oil journey. Plus its safe for kids when diluted with a carrier oil, like almond, coconut or jojoba.
Some other great benefits of lavender is that it blends well with many other oils and can also create non toxic household cleaners!
Some of the ways to use this essential oil is in your bath, diffusing, massaging and adding in to lotions. For wound application,  add a few drops into a carrier oil like coconut (which is antibacterial).
You can also put a couple drops mixed with water in a spritzer bottle and spray on your pillow before retiring. So many ways to use this oil.
I like to add a few drops into jojoba and massage into my face in the evening. It has a calming scent that promotes relaxation and is anti-aging. Win win!
Remember to subscribe to our newsletter or follow on social media to keep momentum with your healthy goals.
Use the comment section to tell me your thoughts about today's topic, and let me know what you would like me talk more on. Happy to help! Health is wealth.
If you need  help with getting back on track with your health goals… look into The 14 day Beauty Detox for a jumpstart on healthy living.
Remember, when it comes to healthy living every little action counts, it's like a bank account that adds up. Be kind to yourself in the process.
Love,
Makayla Leone
Pro-Aging Specialist