BOOK Makayla For Your Next Event!
Available for Keynotes, Retreats, TV/Media and Workshops. Makayla can also customize presentations for your audience.Contact Makayla Here
#1 Best Selling Author, International Keynote Speaker, Makayla Léone is charismatic, heart centered, authentic and delivers a powerful message with actionable steps that are easy to implement. Your audience will be touched and inspired to take action in their own lives and move towards their dreams and desires. A shining star, bringing out the inner stars of your audience. An illuminating experience!
Makayla has traveled worldwide as performer with Armed Forces Entertainment (Division of USO), was a finalist on Wild on E!, and taught communication in Personal Development seminars alongside Dr. Matt James internationally as well as spoken for various organizations such as Orangetheory Fitness as keynote, and as a spokesmodel for several companies such as Pantene, Ford and Miracles Essential Oils. With over 20+ years in the Entertainment Field, and 14 years in the wellness arena she brings a unique style of wellness integration, transformation and fun.
Whether your audience seeks more confidence, inner freedom, work productivity, healthier living or just inspiration to take a leap in their lives, they will be moved into action by learning how to navigate through their blocks. Makayla is on a crusade to WAKE people up to their Potential, and for them to take better care of their health so that they can be happier and healthier no matter what stage of life they are in.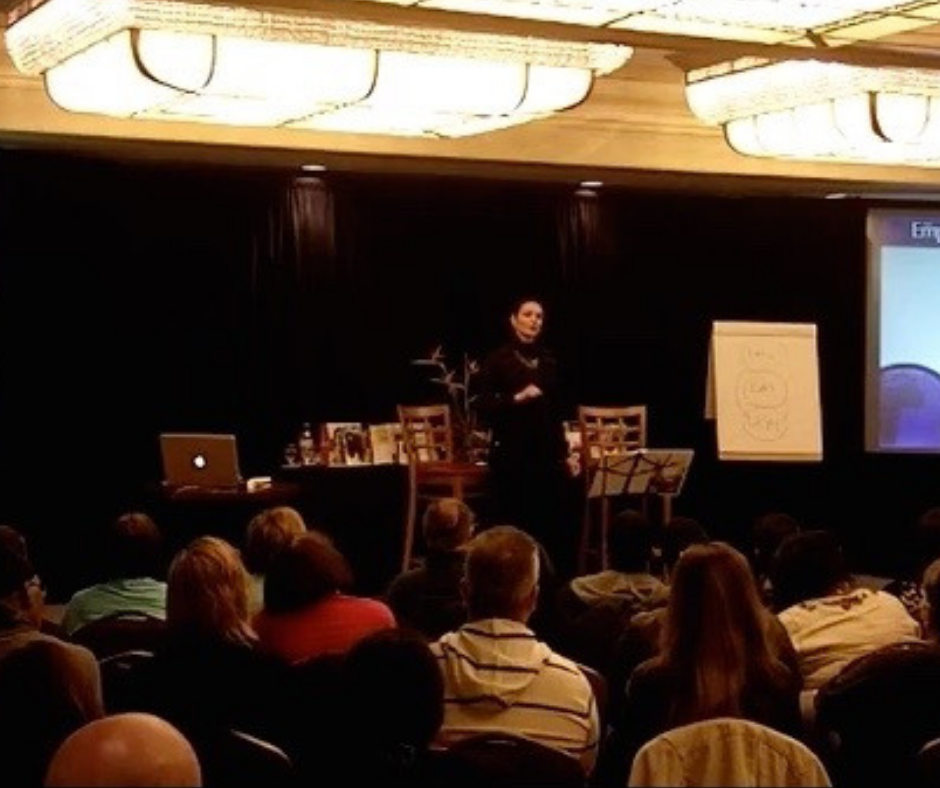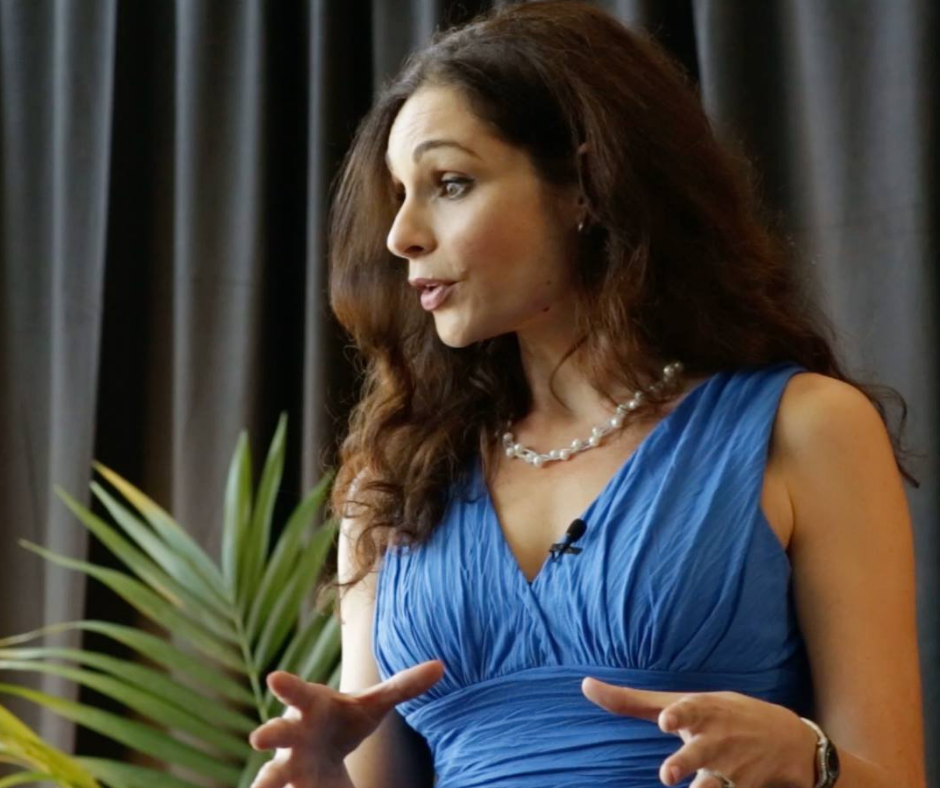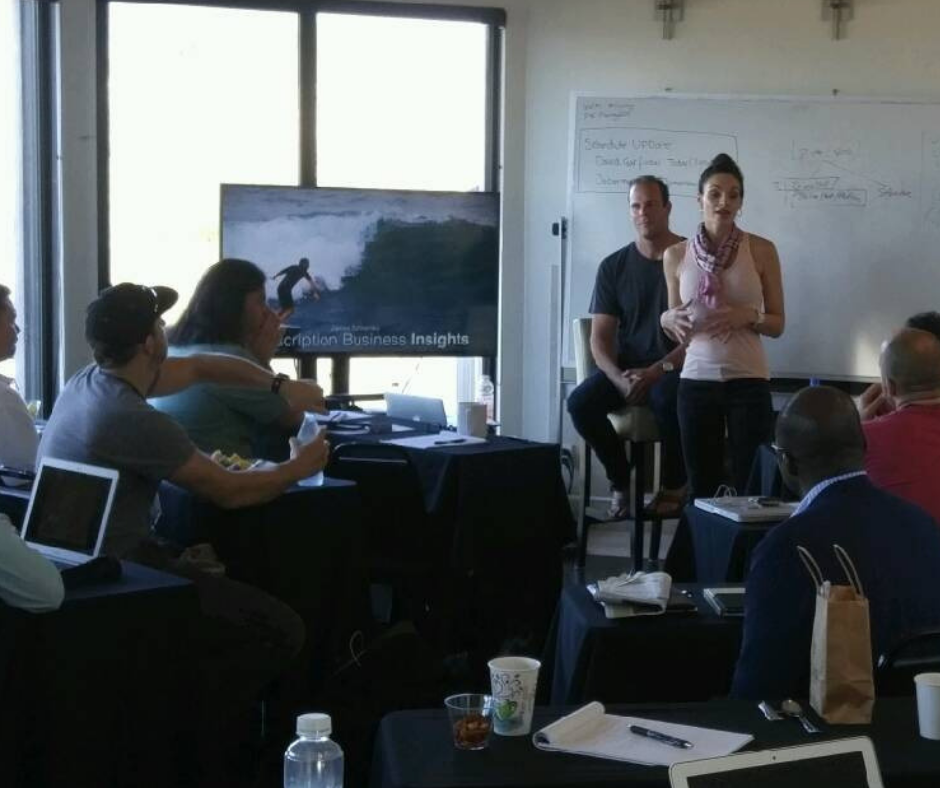 Signature Speech – What E.T. The Extra Terrestrial Taught Me About Inner B.E.A.U.T.Y