20 + Performance Dance Artist (Belly Dancer).
Makayla has traveled and performed throughout the United States, Canada and is local to Las Vegas. She can be booked, locally, nationally and internationally to perform for your event.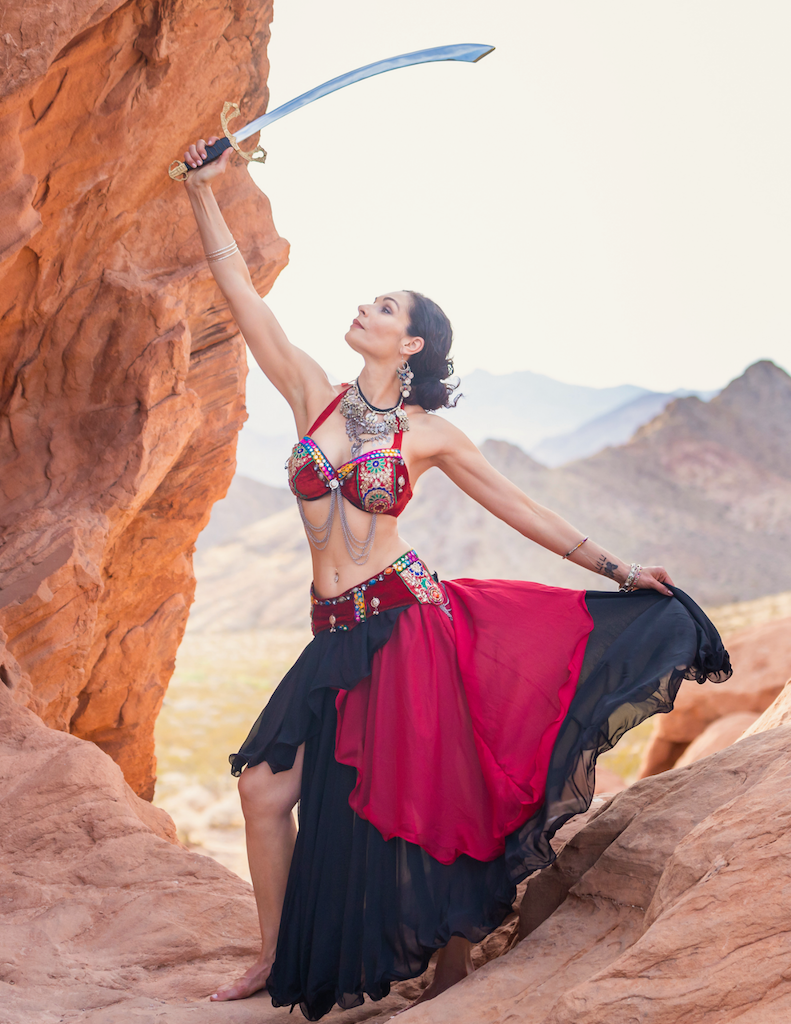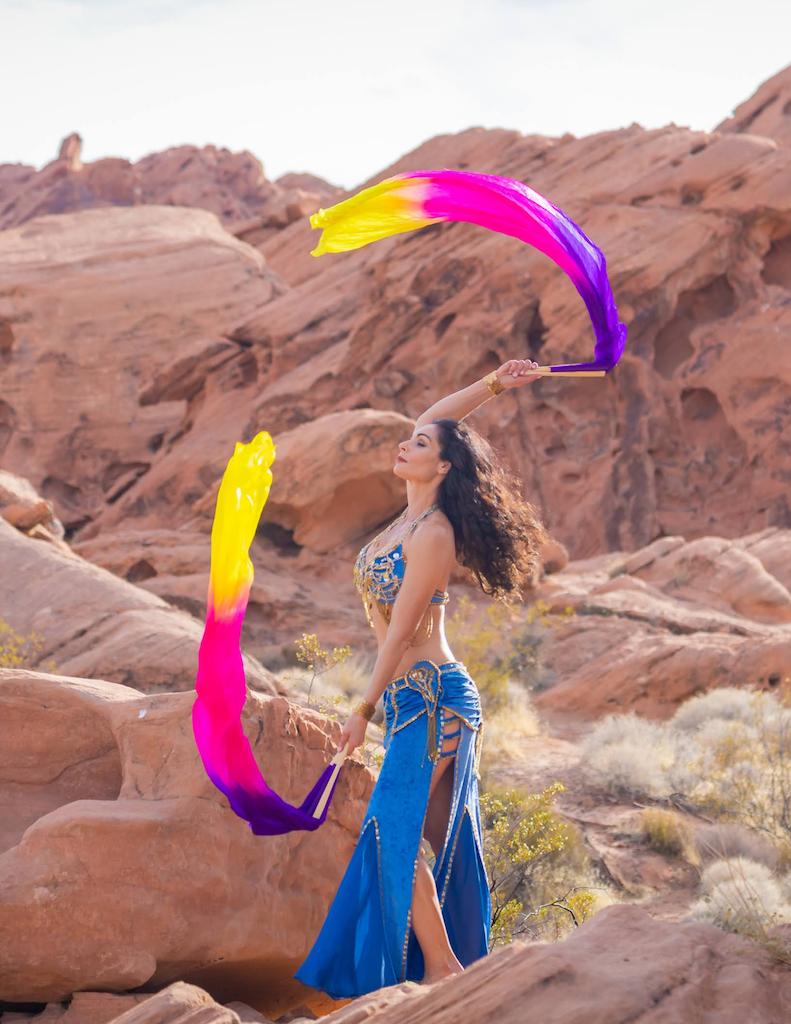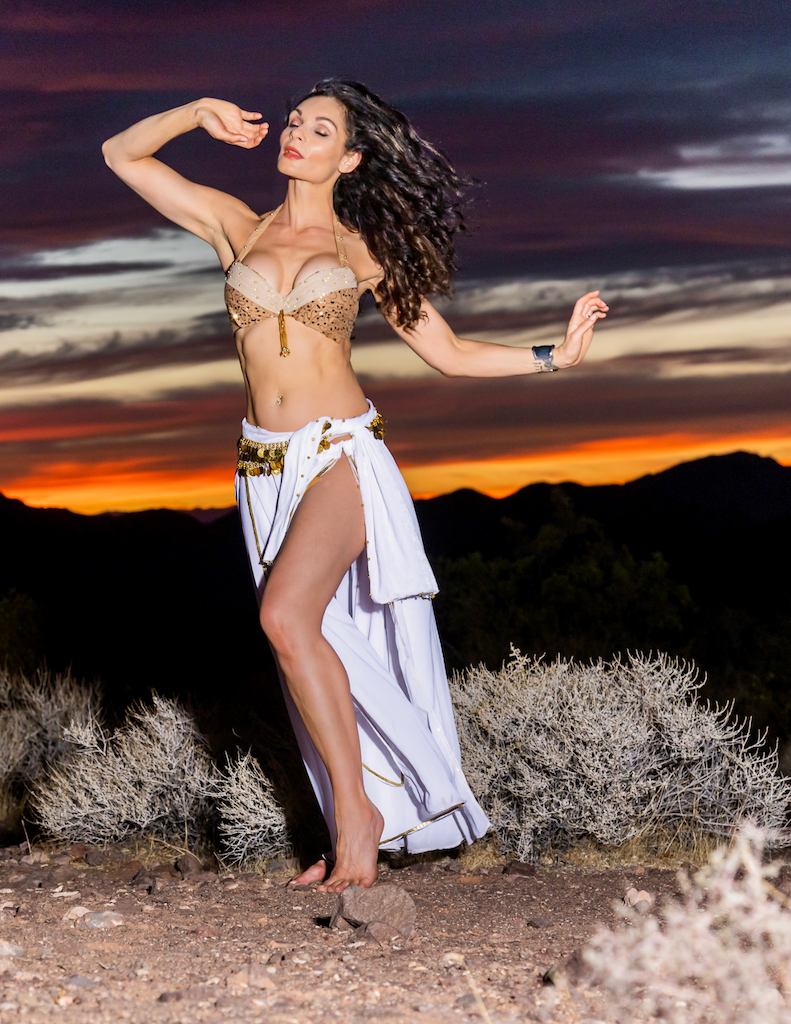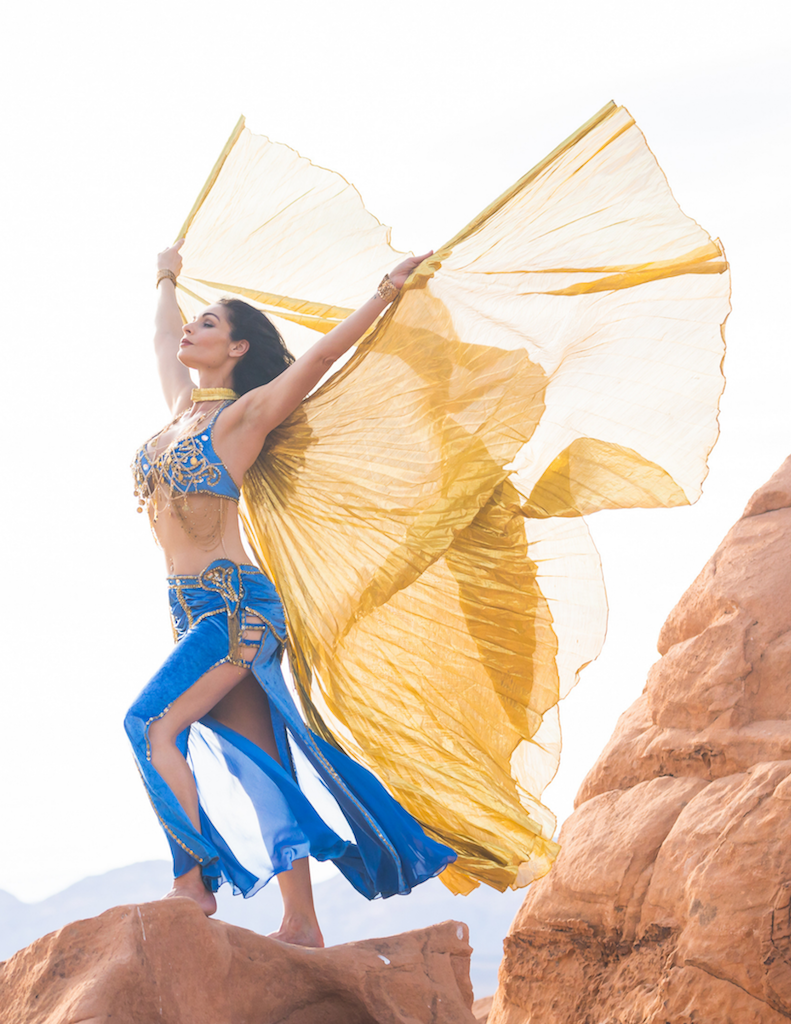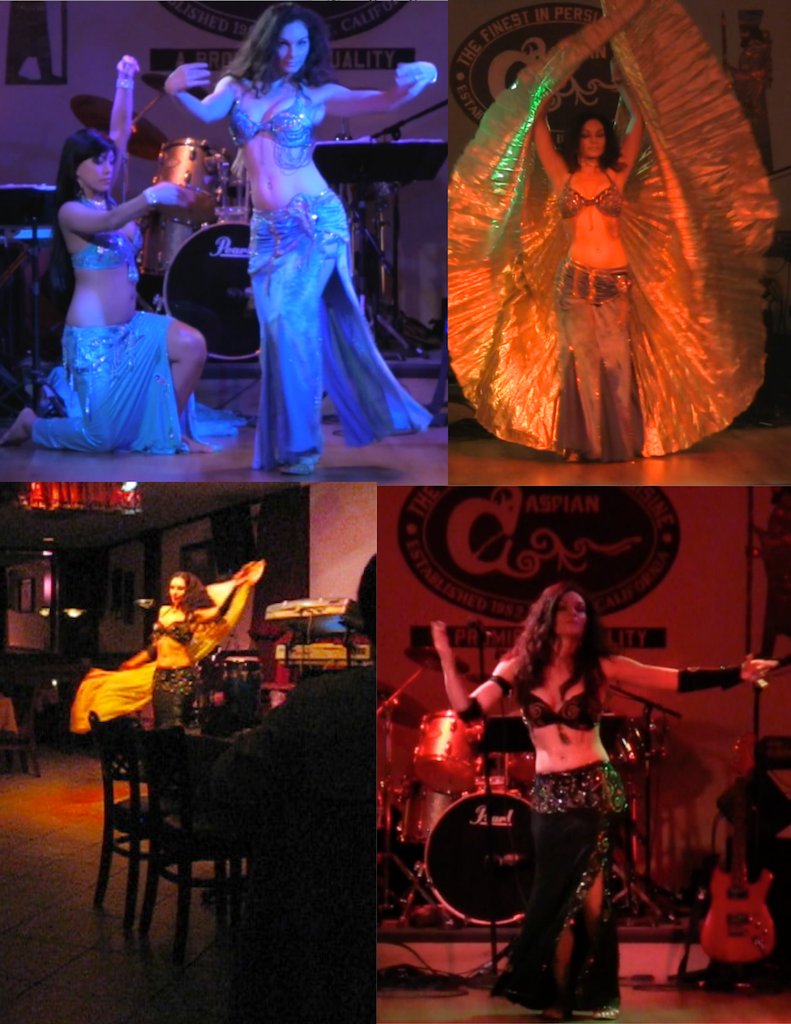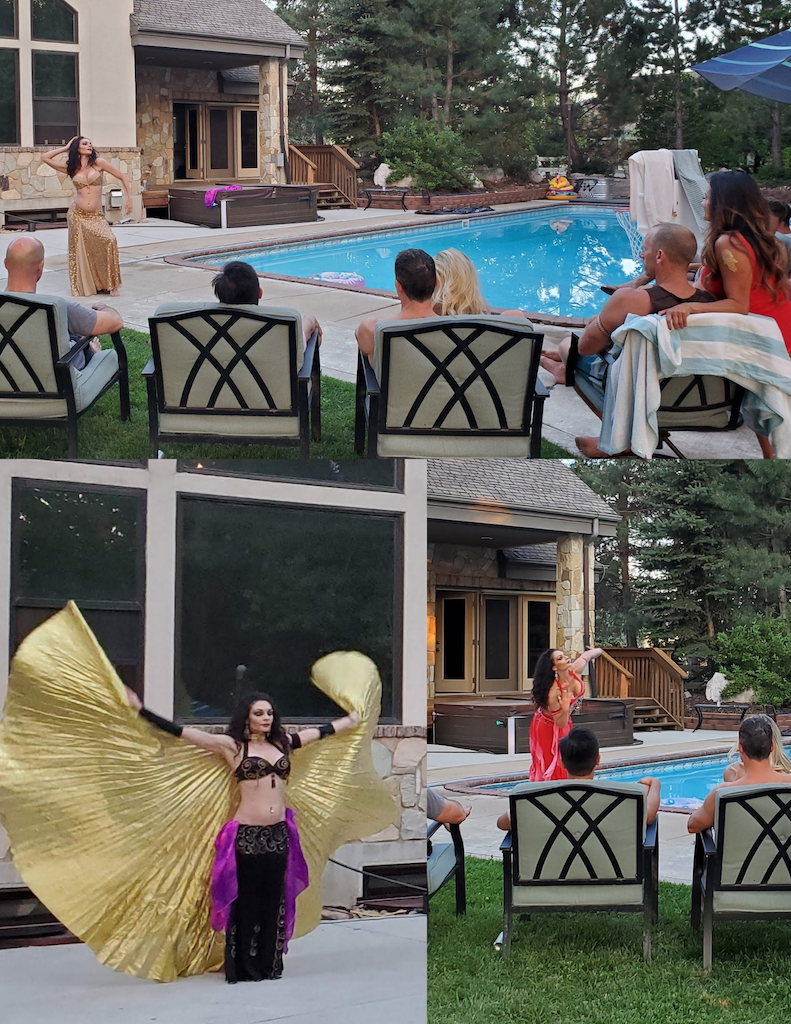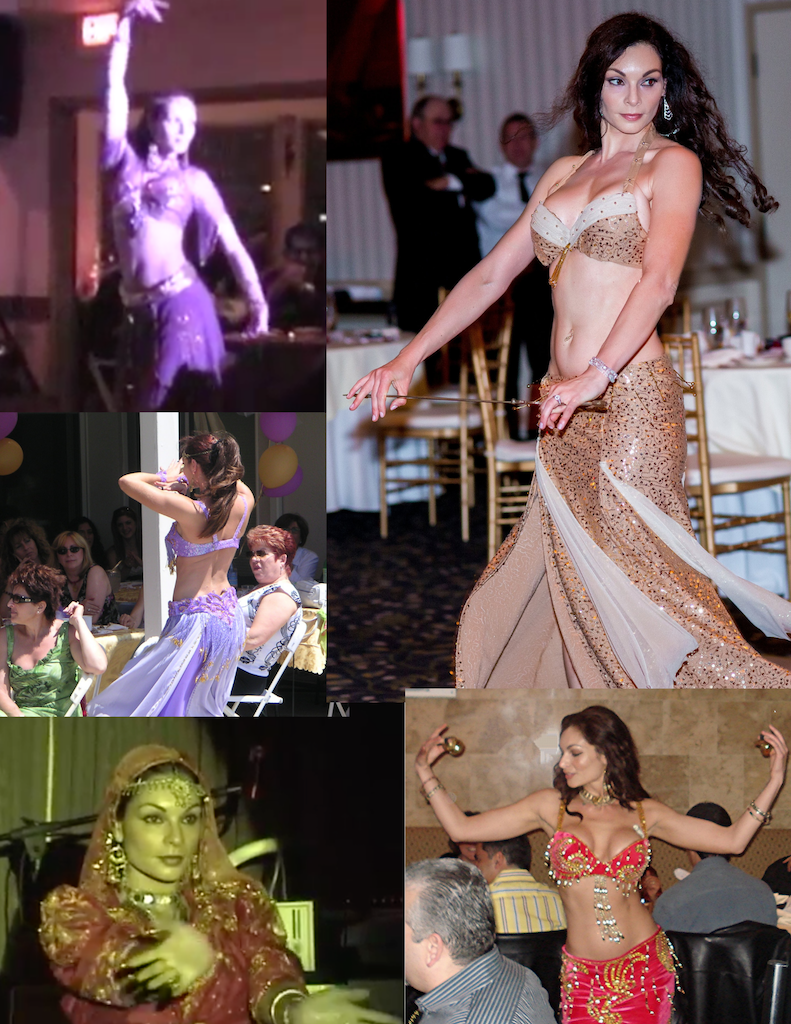 Events can include weddings, corporate events, high level masterminds, goddess circles, retreats, personal appearances and more.
Bellygrams: Run around 10 minutes. Perfect gift for birthdays, office parties or showers.
Shows: Shows start at 20 minutes in length. Rates can be staggered for longer shows/day.
Contact here for rates.
Workshops are offered in a wide variety, mainly exploring movement, healing elements, energy and balancing masculine/feminine power.
Lengths can be created from a few hours to days. Dance and teaching is for all fitness levels.
Makayla specializes in designing a unique and customized experience for your special occasion.
Contact here for rates.